Welcome
to RangeQuip
RANGEQUIP IS 100% AMERICAN OWNED AND RUN BY TRUE GUN ENTHUSIASTS FOR GUN ENTHUSIASTS!
At RangeQuip we believe that gun safety is the first and most important responsibility that comes with the special freedom we are proud to enjoy in this great country of keeping and bearing arms. 
We encourage every gun owner to use an Open Chamber Indicator "OCI®" any time a gun is being used in a public place, even on display at gun shows or simply on the bench at home. A simple assumption that the chamber was clear has resulted in countless unnecessary accidents through the years.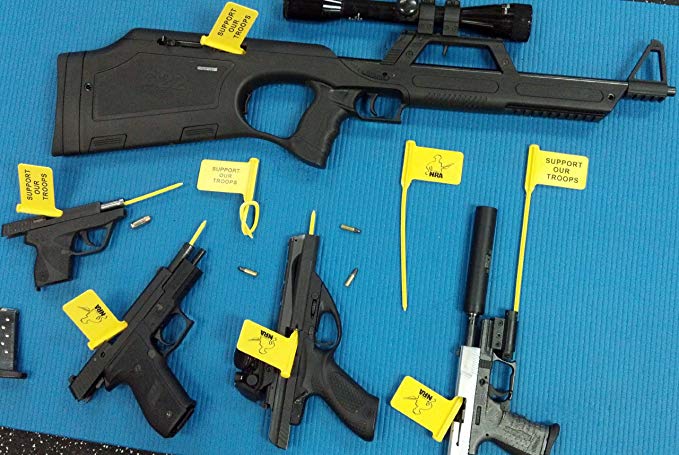 RANGEQUIP Open Chamber Indicators
ORDER OCI's NOW
Meets NRA guidelines and is produced in both safety yellow and international orange.
BUY OCI's NOW